LANDSCAPE DESIGN
DESIGN YOUR PERFECT LANDSCAPE
Whether it is something simple like adding a tree in the front yard, or creating a backyard oasis with a babbling brook, no landscape job is too big or small for Coffey Complete. We can work with you and a landscape designer to create a plan on paper that will fit your needs. Once you like what you see on paper, the installation can begin. Projects can be completed in a timely manner or done over the period of several years depending on your budget. Whatever the dream is for your yard, Coffey Complete is up to making it a reality.
LANDSCAPE MAINTENANCE
WE DO THE WORK SO YOU DON'T HAVE TO

After your new landscape is complete, or if you just need some help with your existing one, let Coffey Complete do the work for you. Our trained landscape maintenance crews will be happy to come by your property on a regular basis, or as needed, and help you maintain all of your plant material. Whether it is simply weeding flowerbeds or selective pruning and annual planting, we can help you with all your flowerbed needs.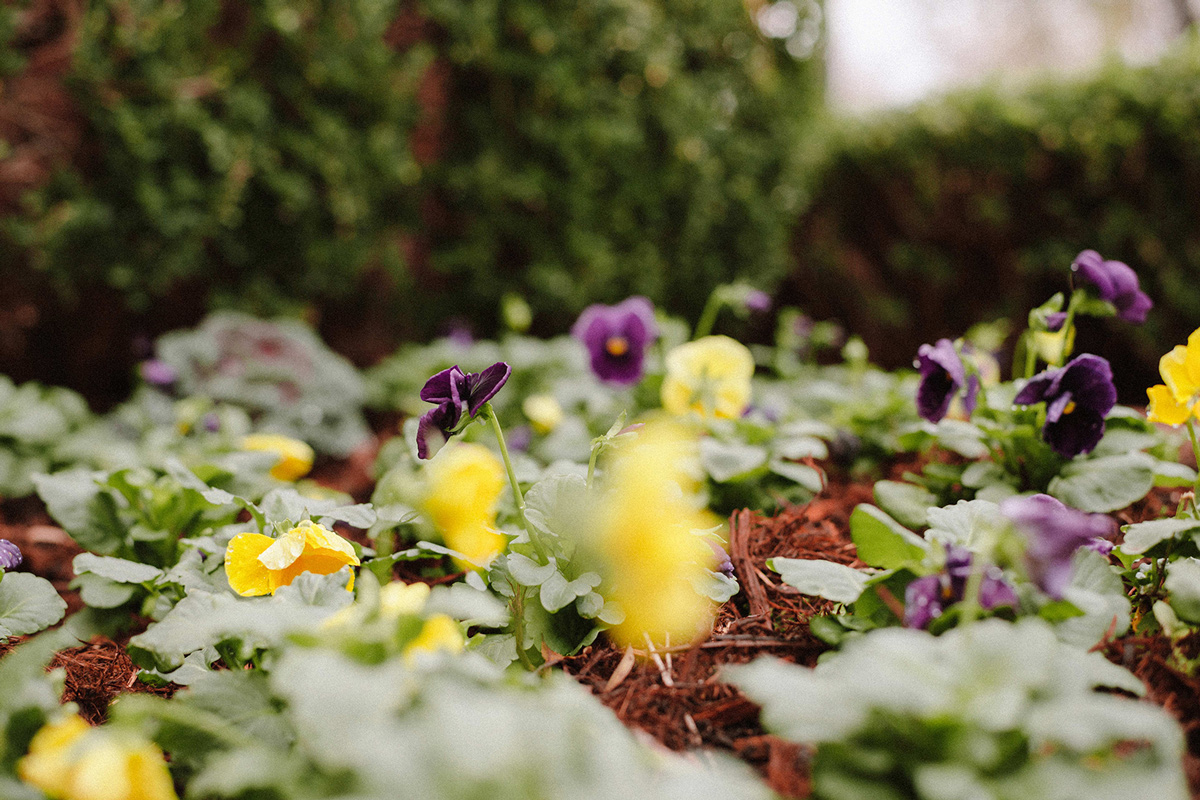 call us today to schedule a service!